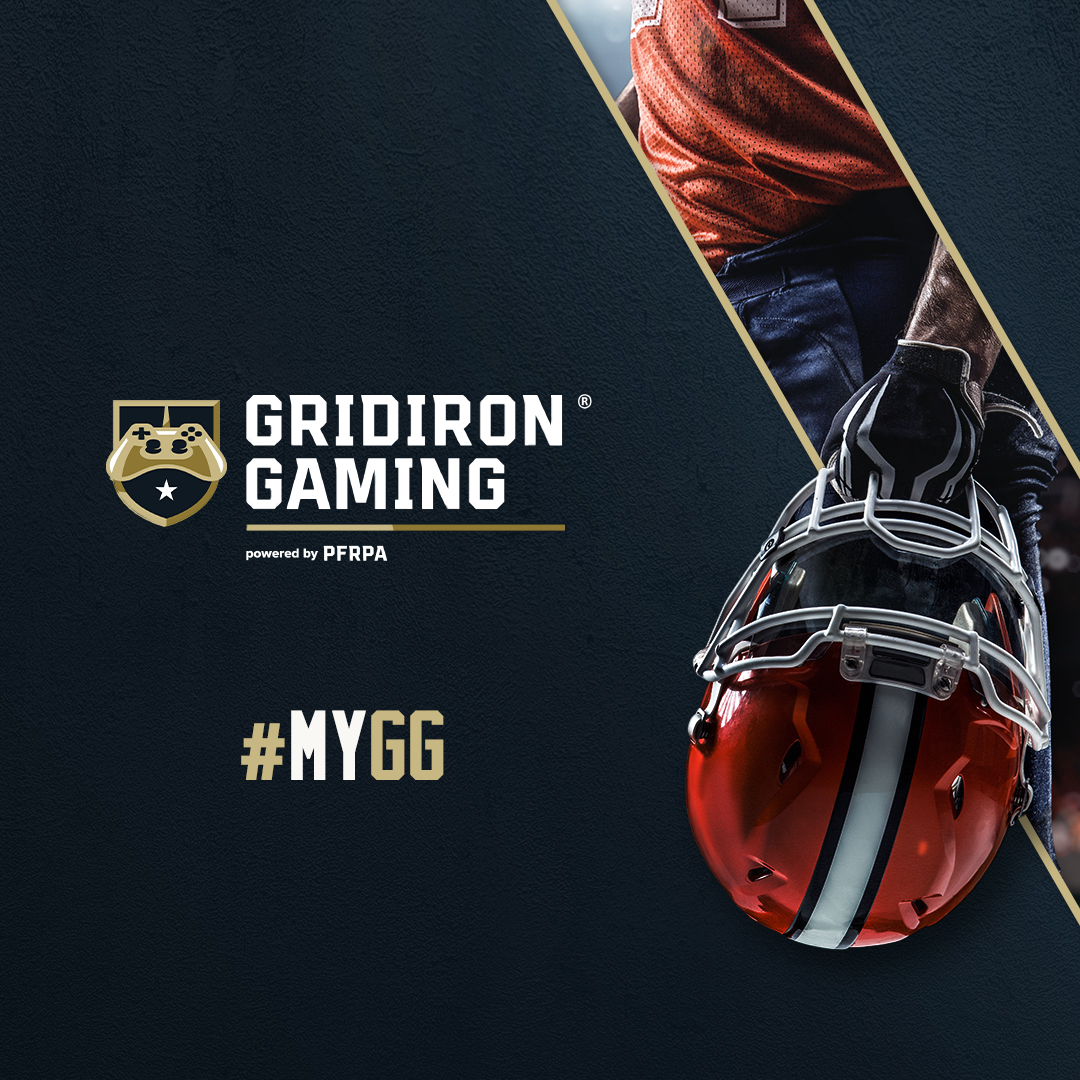 WE'RE TAKING GRIDIRON GAMING TO THE NEXT LEVEL
In 2021, Gridiron Gaming brought you Smash Bowl MMXXI, Gridiron Bowl and other exciting esports content featuring retired NFL players. Smash Bowl included 13 weeks of intense Smash Bros. matches, all culminating in the final Gridiron Clash championship event. By the end of Gridiron Clash, we crowned the top Smash Bros. player, drumroll, please…Edgar "Sparg0" Valdez!
In the Gridiron Bowl, we brought six former NFL players out of retirement to compete alongside professional Madden players and community players. Before the final event, 32 community players competed in a qualifier for the top six spots and a chance to play on a team with retired NFL players, including Jamaal Charles, Charles James II, Braylon Edwards, Jacoby Jones, Jason Avant and Cameron Lee. Professional Madden competitors included Skimbo, OneGreatUser, Joke, Young Kiv, Drini and Problem. In the end, the team with Charles James II, Joke and Laney came out victorious and took home the Gridiron Bowl title.
What's Next? MyGG…
We've been in the lab collaborating on the next phase of Gridiron Gaming. It will include some new and unique activations. First up, we're bringing you the #MyGG program with more details to come! We will also be taking you behind the scenes with a retired NFL player in a new content series. You can follow along as he sets out on his gaming journey, from setup to streaming.
We will be unveiling the first participant of this content series through our social media over the next week! Stay tuned to the Gridiron Gaming social media channels to see more about the program, learn how to get involved and more!