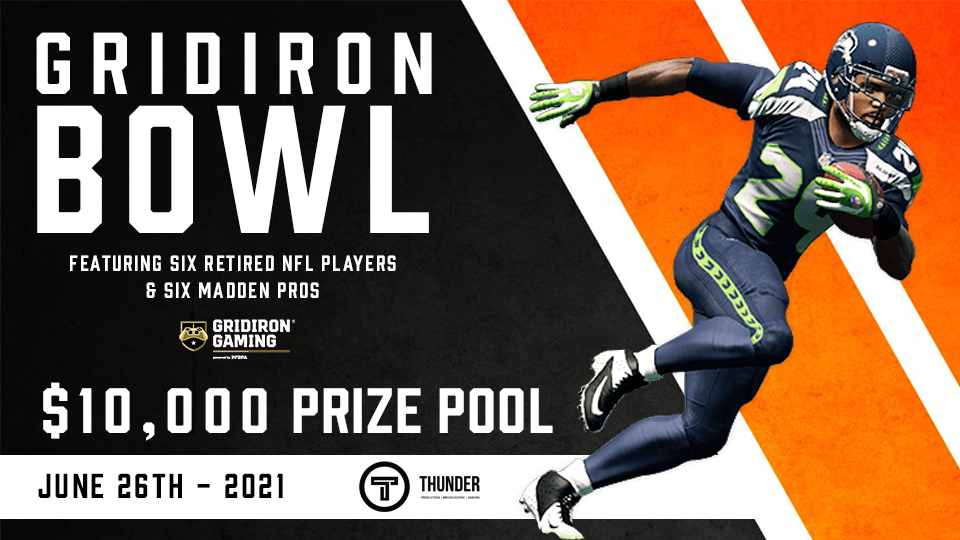 The Pro Football Retired Players Association (PFRPA) Presents:
Gridiron Bowl,
a 3-on-3 Madden tournament. The community portion of the tournament leads up to the Main Event on June 26. The Main Event will have six teams play during show matches, each team integrating a retired NFL player, a Madden pro and a community player.

Community Qualifier: June 12-13, 1-8 p.m. EDT
Individual players will compete in a +/- 2-point format. The top 32 players will compete in the Double-Elimination Bracket.
Double-Elimination Bracket: June 19, 3 p.m. EDT
The top six players will earn a spot in the tournament (final four winners' bracket, final three losers' bracket), and the top two will earn their team a bye.
Main Event Show Matches: June 26, 3 p.m. EDT
Six teams of three will compete in show matches. Each team will include a retired NFL player. Game Mode: The Yard. Standard Yard, Play-a-Friend, Best-of-3, Single-Elimination
Watch the action live on 6/26 at https://www.twitch.tv/ThundergamingLA.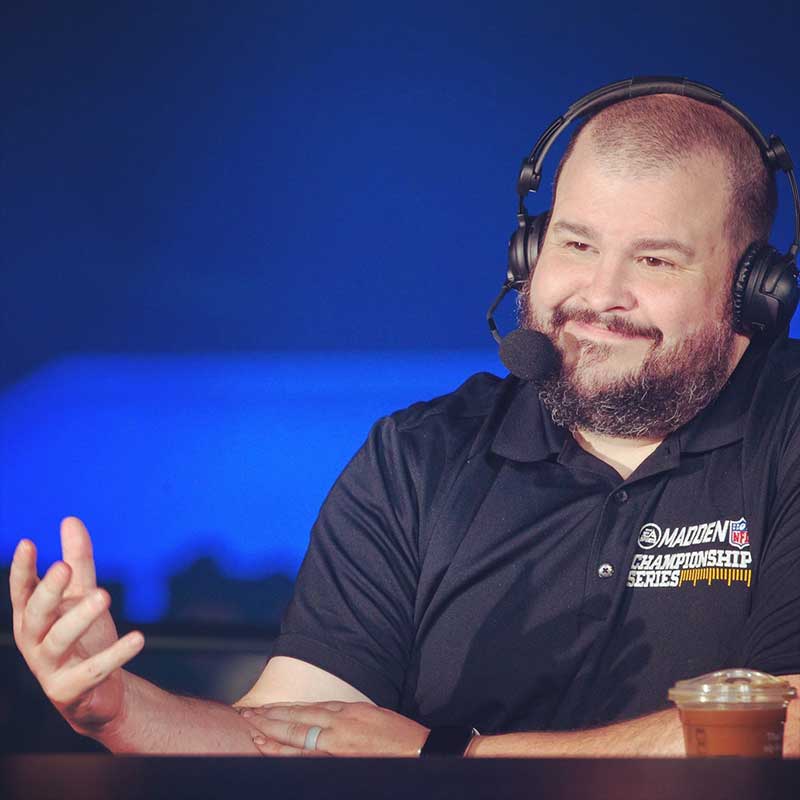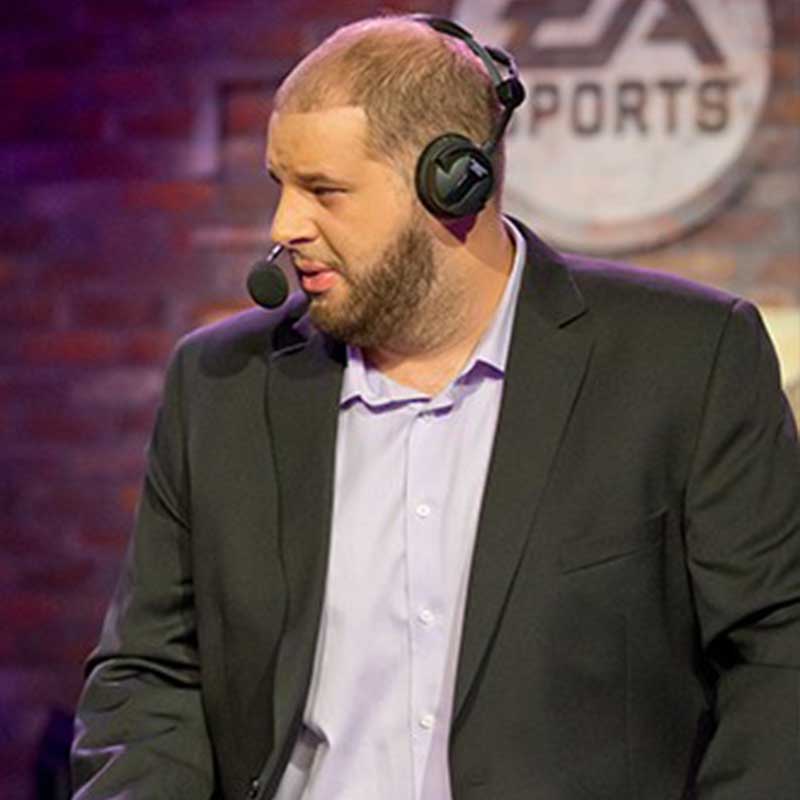 Ryan (RG) Glick
Camera Talent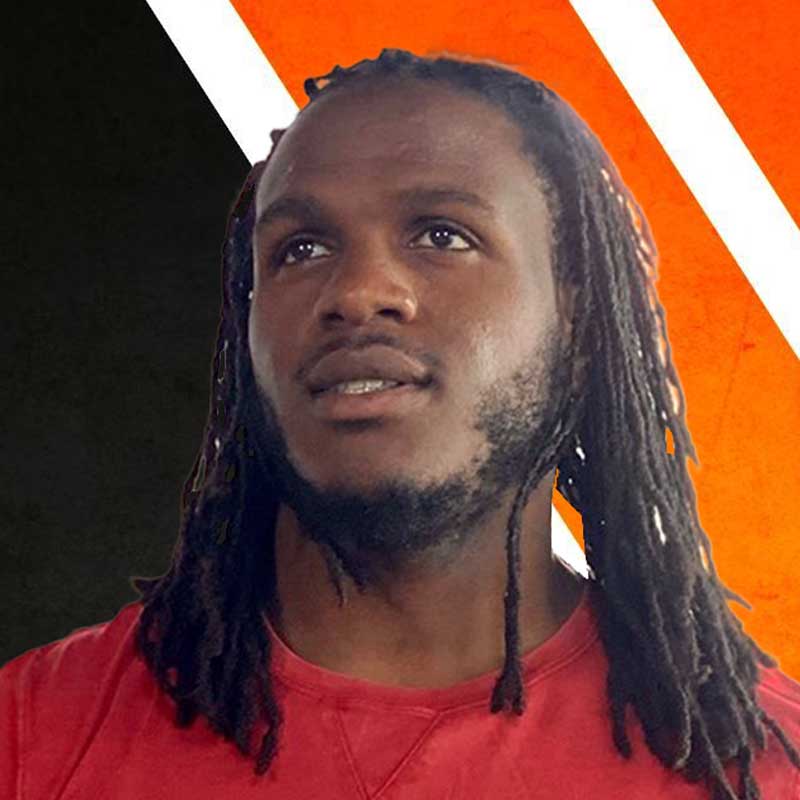 Jamaal Charles
Retired NFL Player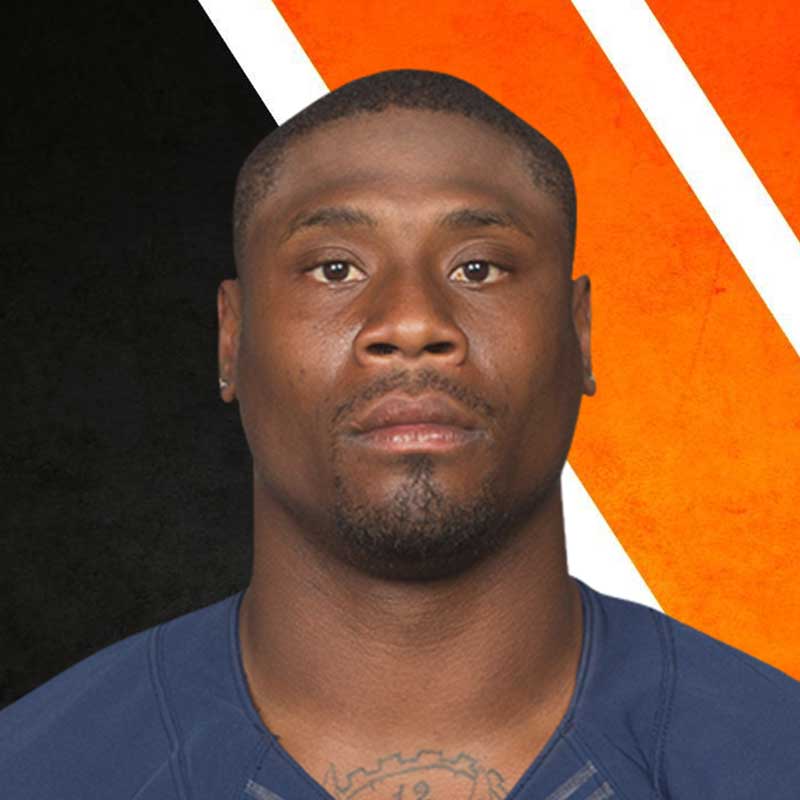 Jacoby Jones
Retired NFL Player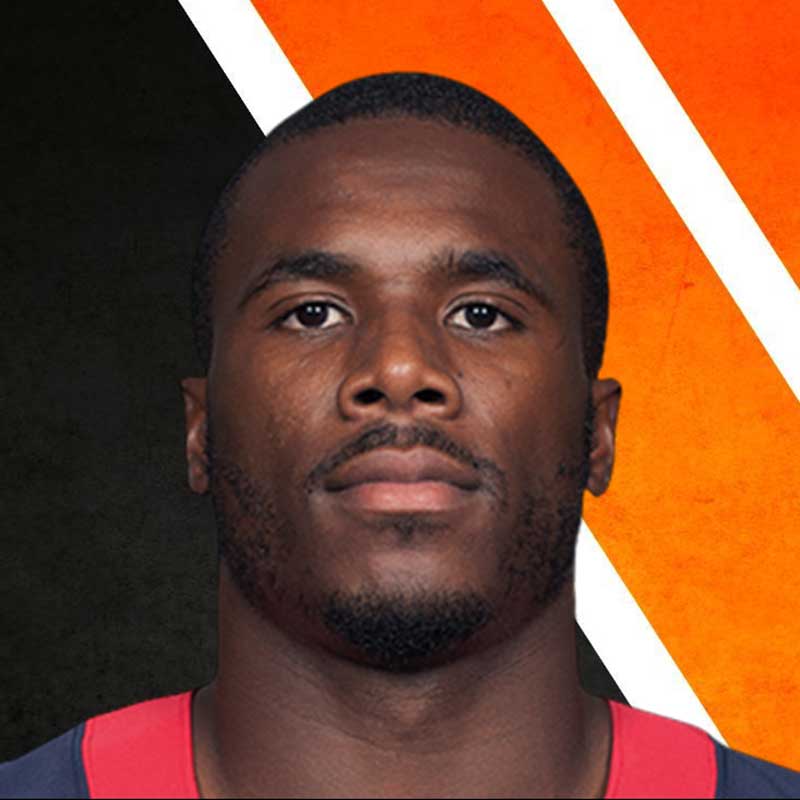 Charles James II
Retired NFL Player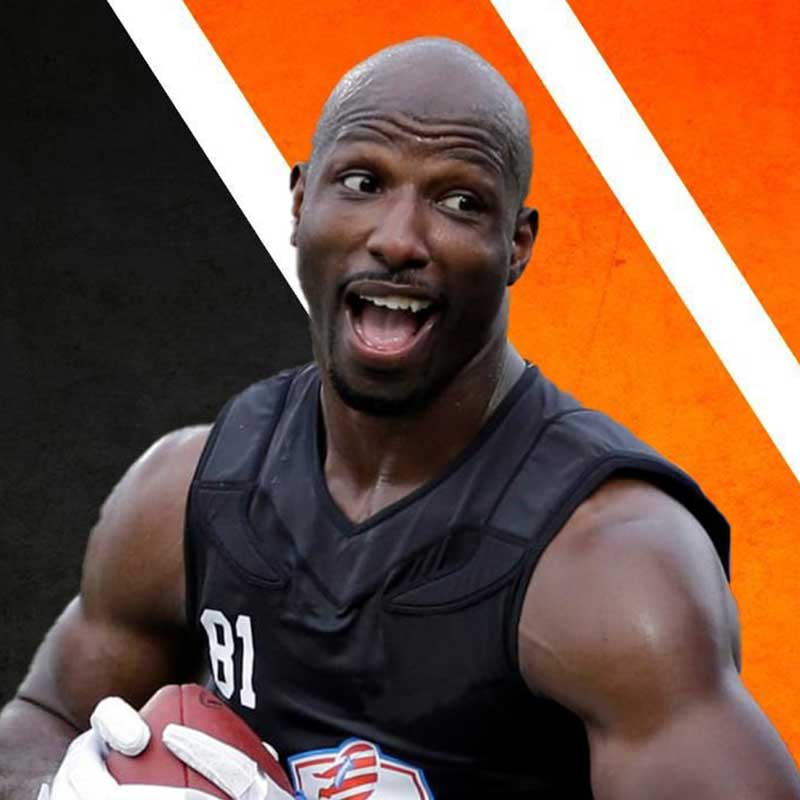 Jason Avant
Retired NFL Player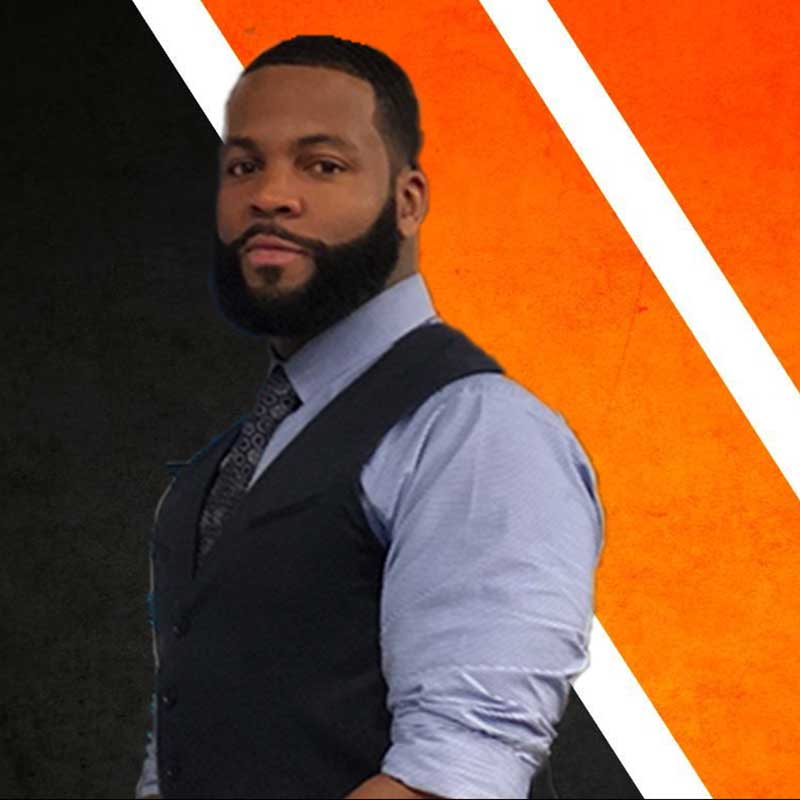 Braylon Edwards
Retired NFL Player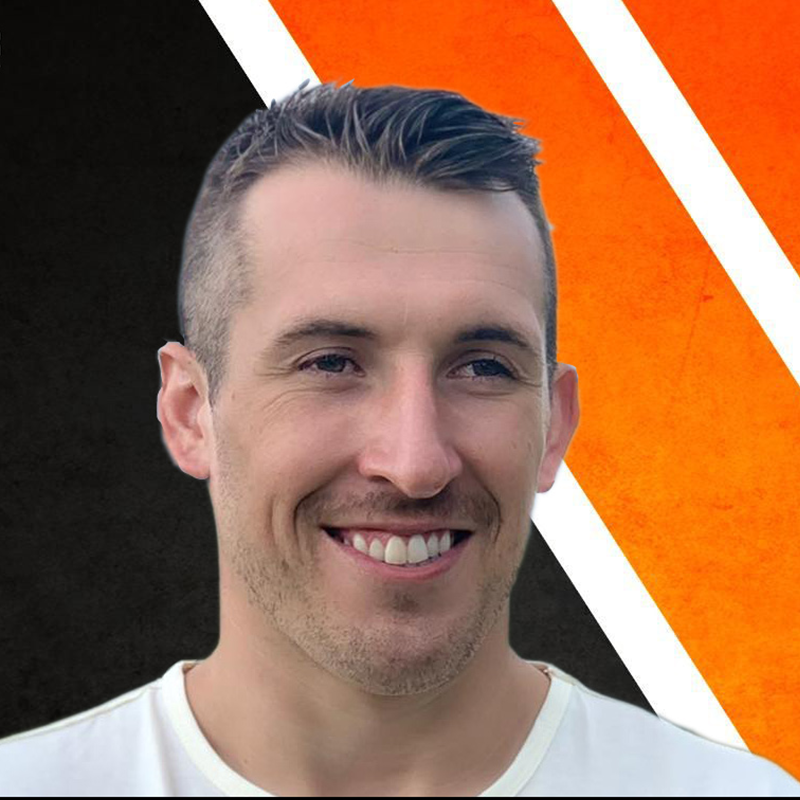 Cameron Lee
Retired NFL Player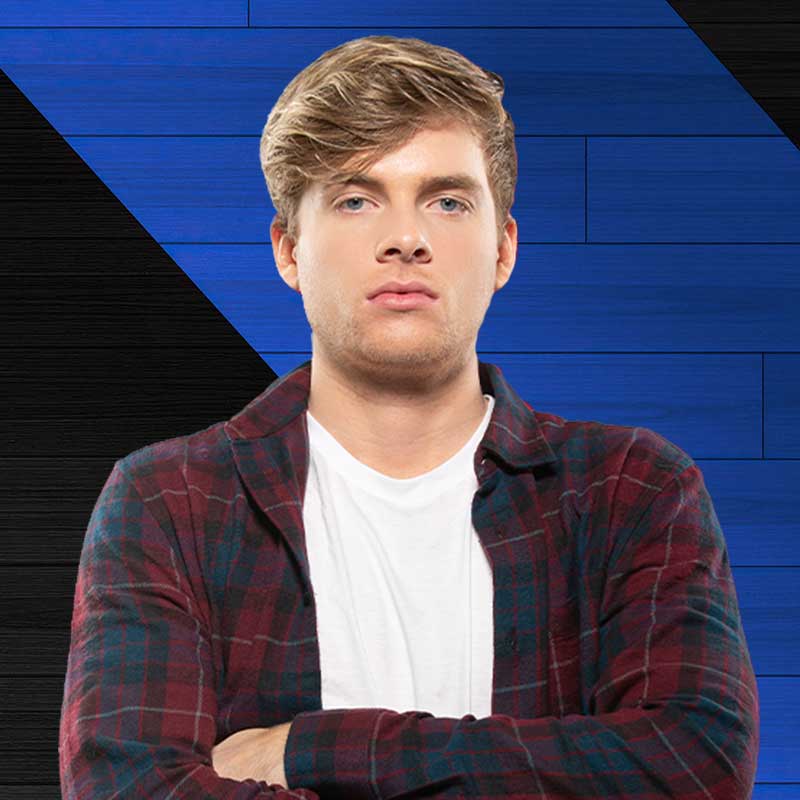 Seamus (Young Kiv) Kivlen
Madden Pro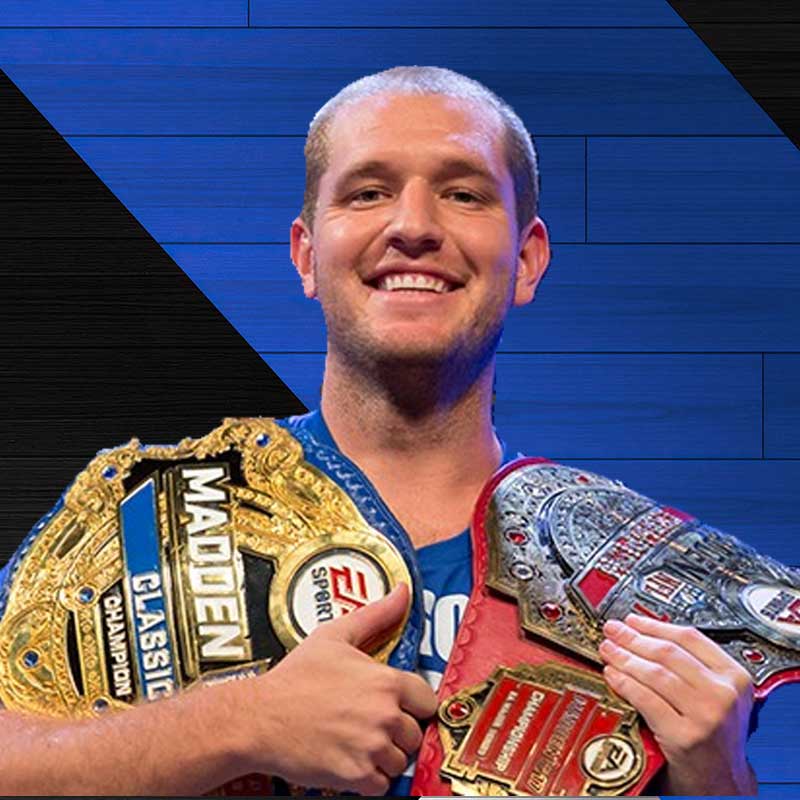 Michael (Skimbo) Skimbo
Madden Pro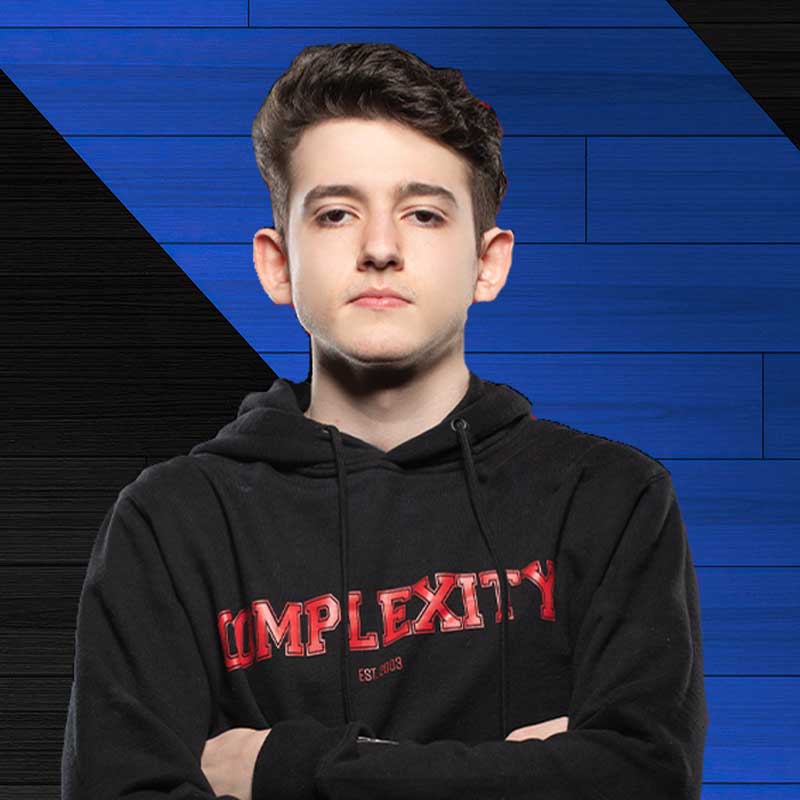 Drini (Drini) Gjoka
Madden Pro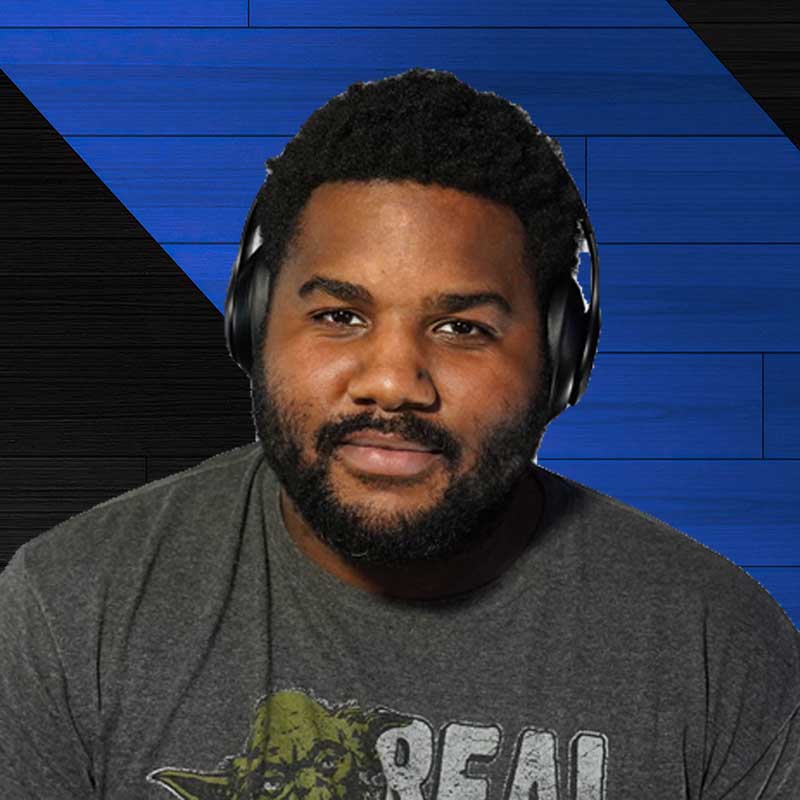 Brian (OneGreatUser) Armstrong
Madden Pro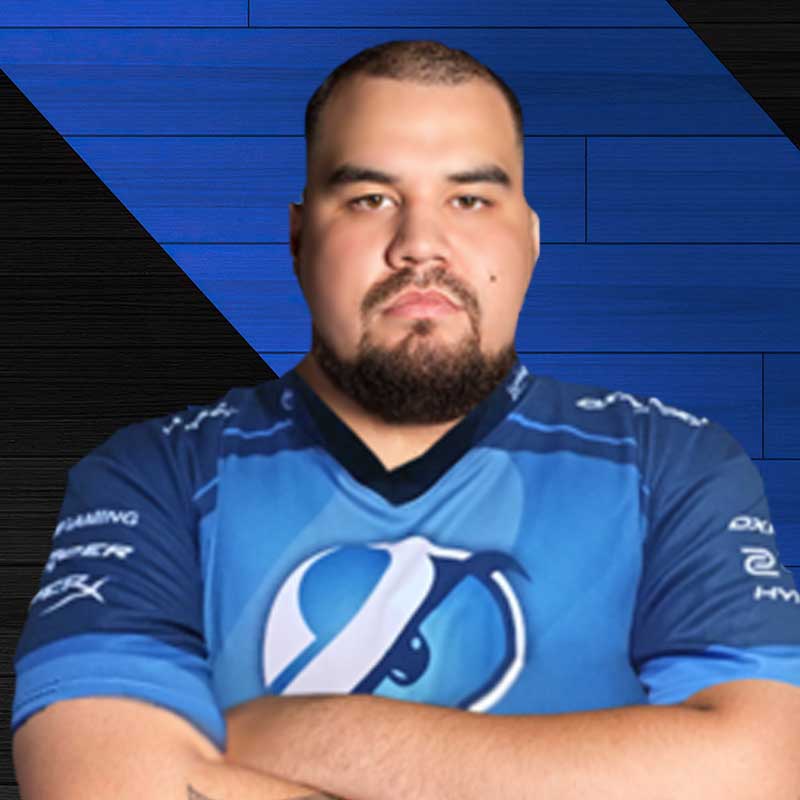 Eric (Problem) Wright
Madden Pro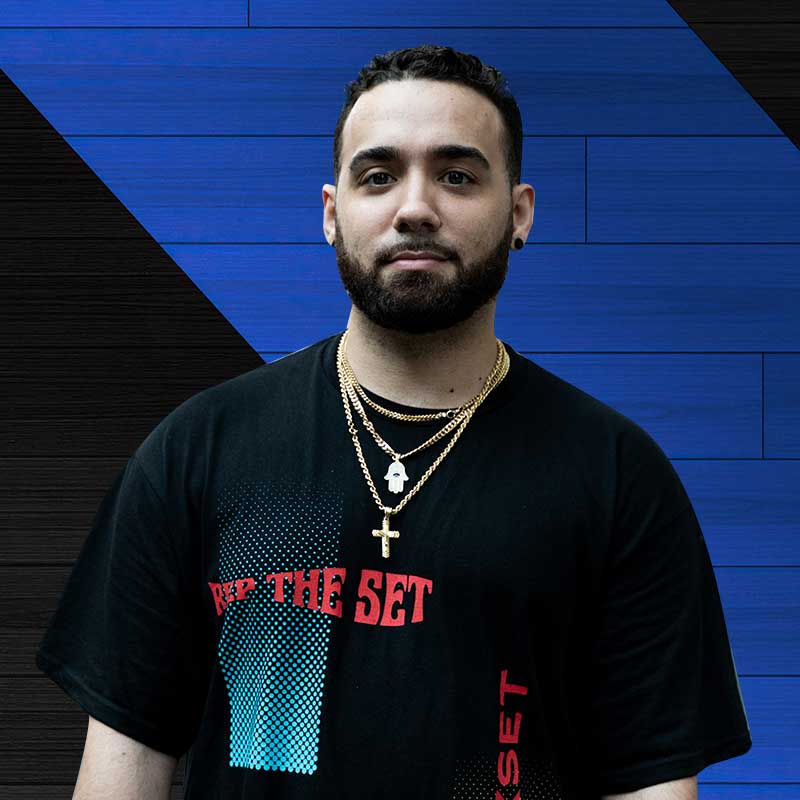 Raidel (Joke) Brito
Madden Pro